HOJU JUTSU – ART OF RESTRAINING (includes handcuffs techniques)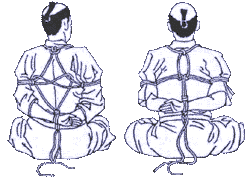 A Definition
Hojojutsu (hojo-jutsu), also known as Torinawa-jutsu (a different pronunciation of the same root kanji) is quintessentially a japanese martial art, that came into popularity in the 1400s.  It incorporates rope as both a weapon and a means of restraining an enemy. Over time, the use of rope on the battlefield moved into law enforcement and remains part of the training for Japanese police today.
As a martial art
The defense methodology involving Hojojutsu focuses on short moves and fast take-downs as those impart in both the Kukishin ryu Ninpo and the Takagi Yohin Ryu Samurai Jutaijutsu, and for this reason, the techniques themselves are

very attractive to law enforcement agent and bounty hunters. In this context, the techniques known as Newaza (ground techniques) have been borrowed from Takagi Yoshin Ryu, however, when used within hojojutsu, the terminology Yukawaza is more acurate in discribing floor techniques utilising rope.
*****************************************************************************
MANRIKI GUSARI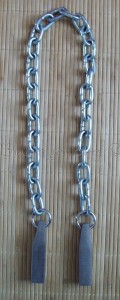 ******************************************************************************
SHURIKEN AND SHAKEN JUTSU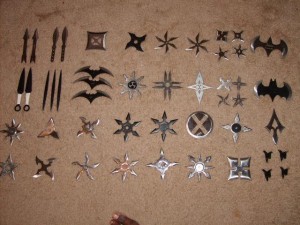 **********************************************************************************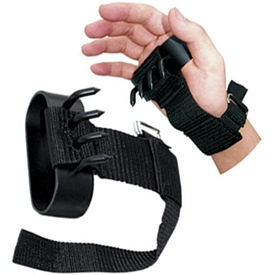 ************************************************************************************************************
OYOGI KATA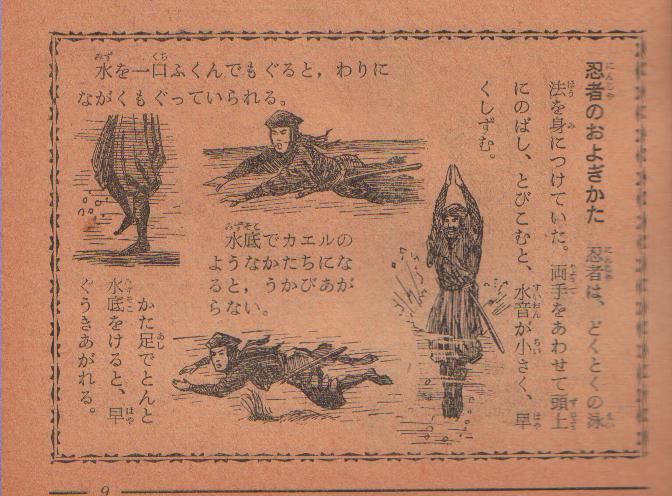 ********************************************************************************
SHUGE JUTSU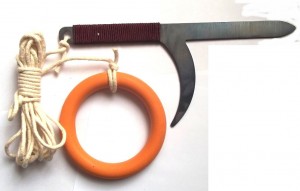 ****************************************************************************
KUKISHIN RYU HANBO JUTSU, TANTO JUTSU, BIKEN JUTSU & BO JUTSU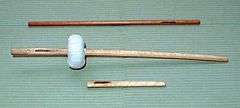 *************************************************************************************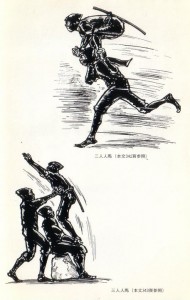 ***************************************************************************